As Seen on CityTV's Marc and Mandy Show
---
Joanne Dafoe shares her horticulture and landscape design knowledge on TV, radio and in writing articles for various magazines.
Graduating from the University of Guelph, Joanne holds a diploma in Horticulture and Landscape Design. Her career began with the creation of her own business in landscape design and maintenance. Joanne brought that experience to Spruce It Up Garden Centre in 2005, where she spent six seasons learning every facet of running a landscape crew and a retail garden centre.
Today, Joanne's business focuses on landscape design, group presentations and individual consultations.
Landscape Design
---
Joanne brings years of hands-on experience to help bring your next project to life.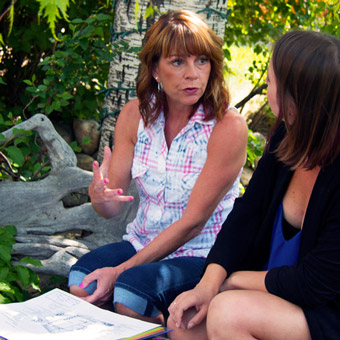 Individual Consultations
Whether you're a beginner or a veteran and need an expert on-hand to plan and execute your landscape project, Joanne can help!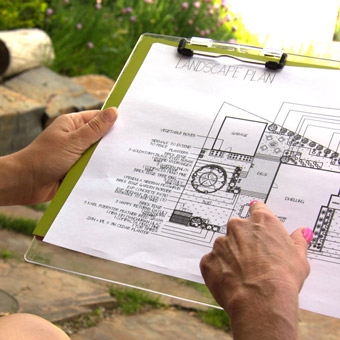 Contract Implementation
Joanne can introduce you to the perfect crew to implement your dream yard. Let her find the team that will deliver your vision.
Gallery
---
Follow @JoanneDafoe for daily inspiration for your #growing and #gardening projects
Contact Joanne Dafoe
---
Use the form below to leave a message for Joanne!